Please click on the following links below to see our current vacancies.
Our benefits include
A company laptop with ALL the software you'll need pre-loaded
Subsidised gym membership
Generous holiday allowance, increasing each year
Travel season ticket loans
Bike-to-work scheme
Company pension
A comprehensive healthcare cash plan
..and many more! 

Ten10 Rewards with Bonusly
Every month, users get a Bonusly allowance. With that allowance, users can give small bonuses to their peers, direct reports, and managers to recognize their contributions in real time. Because their value is usually quite small, we call these pieces of recognition micro bonuses. Employees can redeem the points they've earned in our extensive digital reward catalog.

Rewards
With a global catalog of the world's most popular brands instantly available, Bonusly's built-in reward catalog makes rewarding employees as simple as it is impactful.



Ten10 are social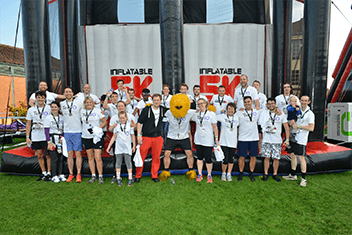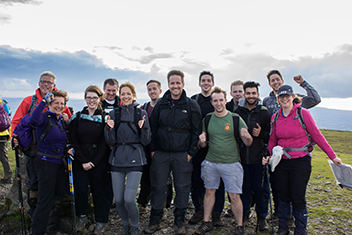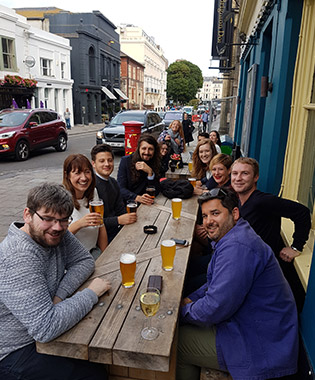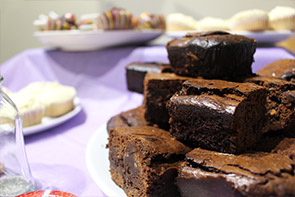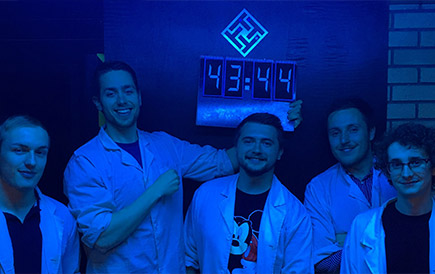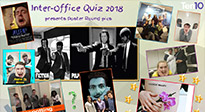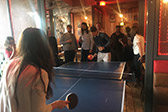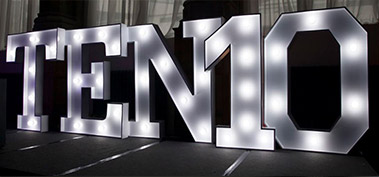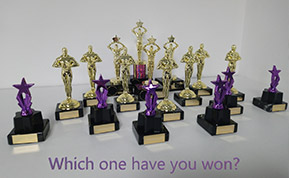 We are a super-social company, there's always something to get involved in; whether you're interested in charity
fundraisers, football, volunteering in schools, big parties...or just an afternoon beer from our Friday fridge!