We are a proven and trusted partner to the retail sector; providing a comprehensive range of testing solutions for a number of leading retail and eCommerce clients.

Ten10 brings extensive experience testing retail-specific applications including; front-end website and mobile apps, 3rd party payment tools and integration, POS systems, warehousing and logistics platforms to name a few. Common retail-specific test solutions include the automation of web journeys for regression testing, performance load testing, and mobile compatibility testing.

Clients benefit from our flexible and scalable options for delivery, from strategic consultancy through to fully managed services – which can be engaged on or offsite –, we ensure the best-fit testing solution is identified and deployed at the client's preferred pace.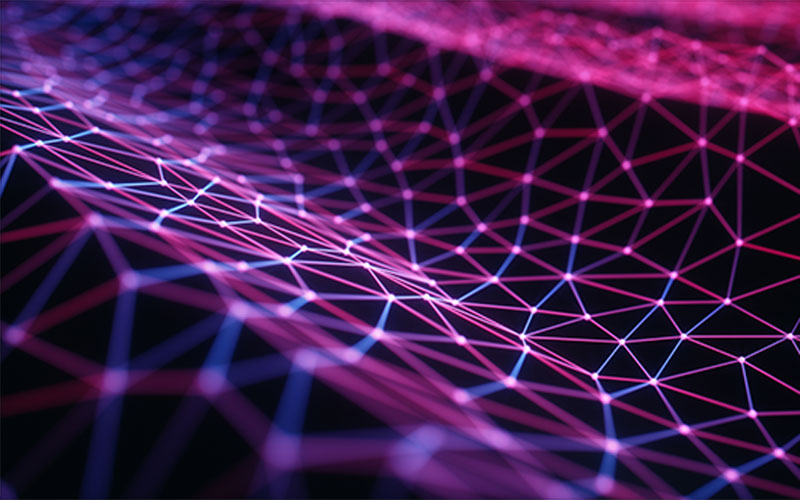 "We have a small test team – a few people with a myriad of things going on – its crucial to have people who know what they are doing. We are bringing everyone closer together and the [Ten10] Test Manager is working on a strategy piece and the resourcing piece. I am offsetting the cost of contractors by getting Ten10 in – I get a manager and an overarching management piece from the principal consultant to ensure our department is doing the right thing."
Senior Test Lead, A Referenceable High Street Retailer
Our clients