fundraising at ten10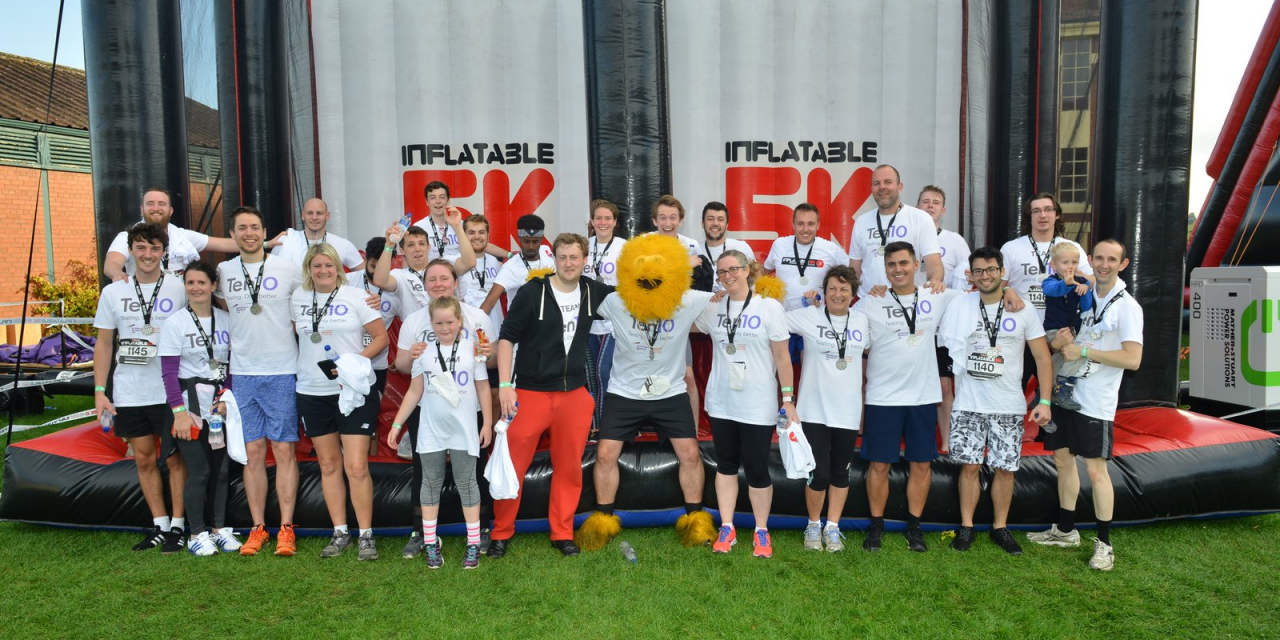 Charity is at the centre of our Community planning.
A charity partner is selected each year by the Ten10 employees through a company-wide vote. In recent years we have supported Cancer Research and Alzheimer's UK. Our chosen charity for 2018 is Mind.
We run a number of fundraisers during the year including bake sales, quizzes, inter-company-office quizzes and take part in company-wide challenge events which in previous years have included the Yorkshire Three Peaks, Tough Mudder and 10k Inflatable Runs.
Through these events we are pleased to say we have raised significant funds for our charities and are committed to continuing and raising our efforts that this year.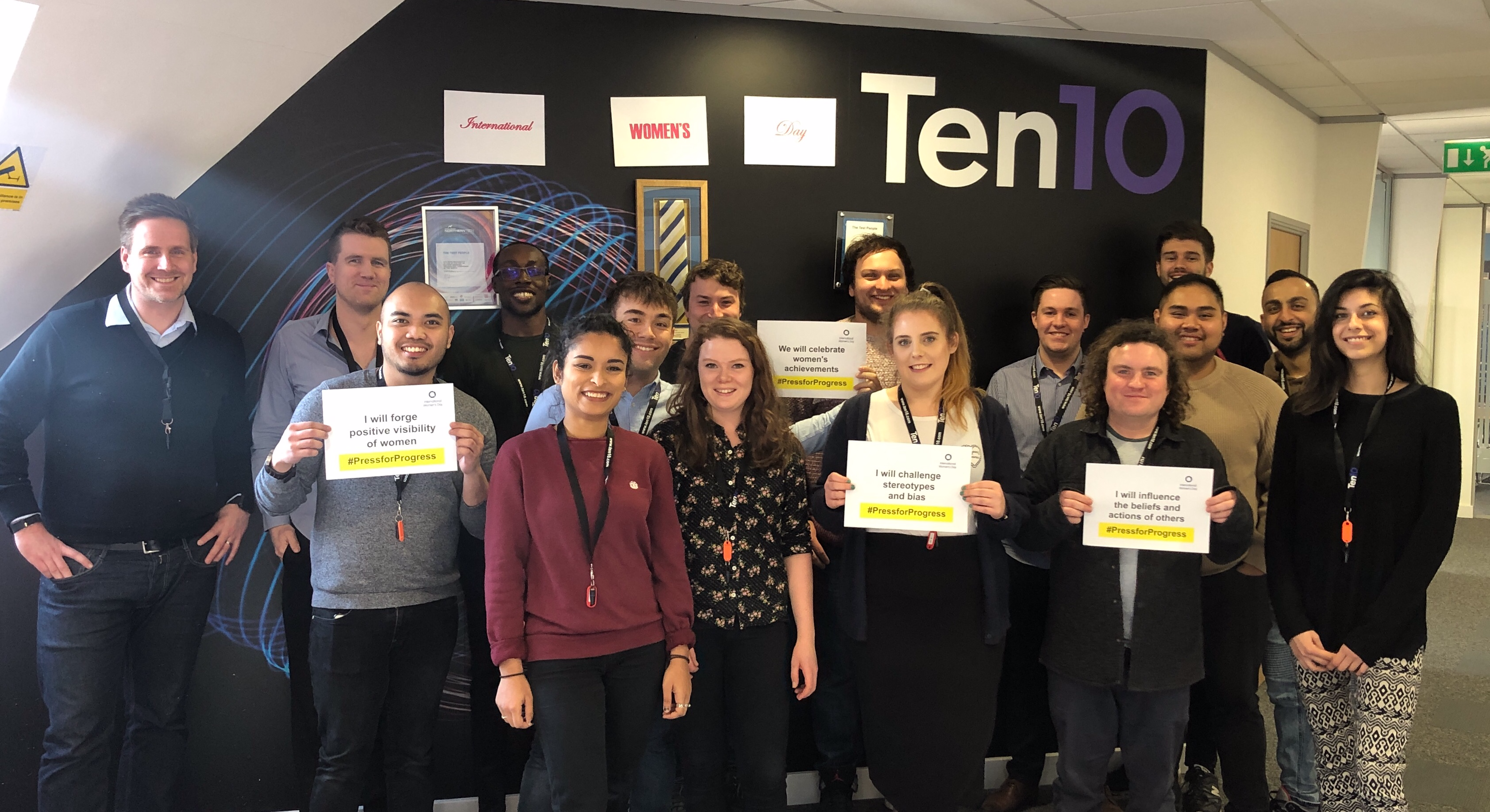 community projects
Ten10 enthusiastically contributes to and supports the development of our community and environment.
We encourage young people to get involved with technology through code clubs and STEM for girls, and continuously support and actively engage women in their career development through Ten10 Women.