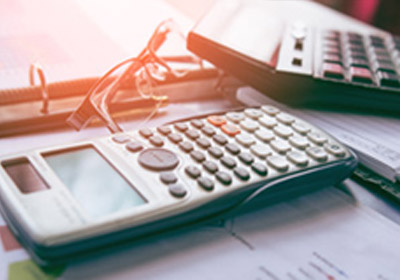 Flexible, scalable software testing solutions to help you meet the demands of regulatory updates and successfully deliver programmes of technical and digital change.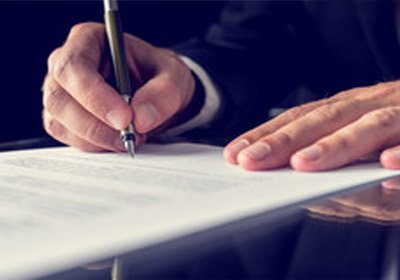 We work with the world's leading law firms, helping them to embrace innovation and technological change with absolute confidence.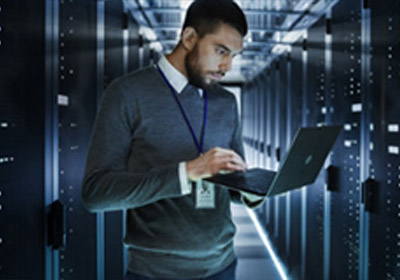 We provide end-to-end software testing solutions for professional services organisations and systems integrators from fully-managed test services to contractor resourcing.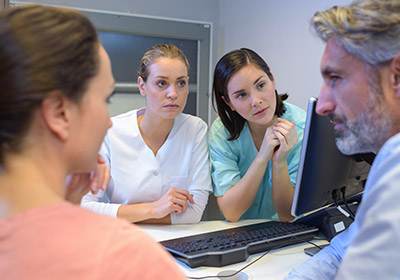 An approved supplier on Government frameworks, we give public sector organisations the confidence to successfully deliver programs of change.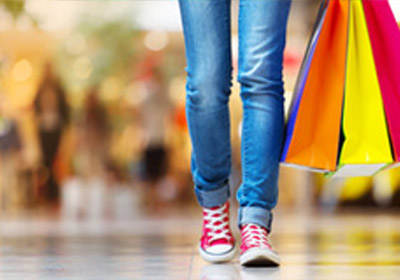 We provide a comprehensive range of retail testing solutions for projects including ERP migration, replatforming and mobile/digital testing.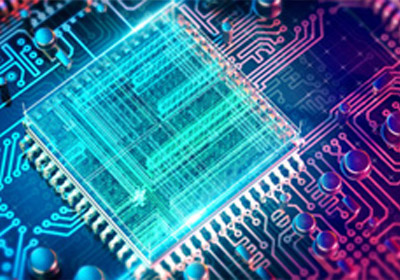 We build software testing early into the SDLC, helping our technology clients improve product quality, reduce overheads and speed up their time-to-market.